HOFF ENSEMBLE was introduced as a heading for a project involving several Norwegian artists performing compositions by Geir Bøhren and Bent Åserud. Among the artists and musicians were Arild Andersen, Rune Arnesen, Børge Petersen-Øverleir, Helene Bøksle, Mathias Eick, Bjørn Eidsvåg. The music was arranged by Jan Gunnar Hoff (piano/leader) and resulted in Quiet Winter Night 2012 (2L/Universal), a highly appreciated album receiving a US Grammy nomination for Best surround sound (Morten Lindberg).
In 2018 HOFF ENSEMBLE reemerges, this time with Jan Gunnar Hoff and his compositions in a jazz trio setting with leading European jazz performers Anders Jormin (bass) and Audun Kleive (drums). The trio releases their album Polarity on 2L in April 2018.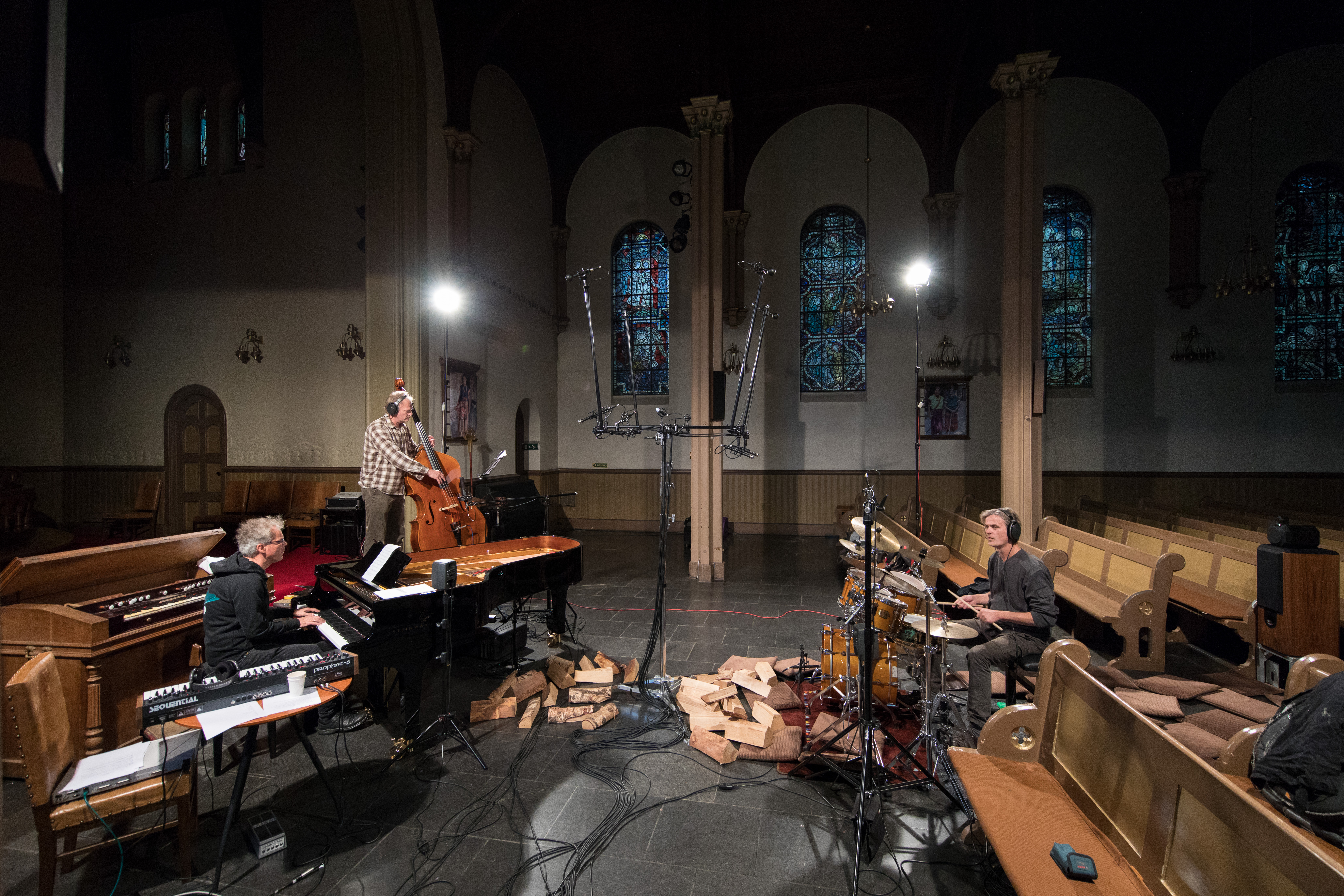 Both albums by the HOFF ENSEMBLE share the same beautiful rendering of acoustic instruments, including the Steinway grand piano, all recorded by Morten Lindberg in Sofienberg church. The lyrical jazz concept is also a core in Jan Gunnar Hoffs music and in his arrangements. Although Polarity  is an instrumental album and Quiet Winter Night focus more on text- and vocal-based compositions, the performances by jazz musicians and their style of playing link these projects nicely together.